Today, our 5th grade class took part in a sorrowful funeral. We buried "boring and overused words" in writing, declared our good-byes, and are ready to move on with our writing life. We will overcome the "loss" of those boring words by using fancy, multisyllabic words instead.
Here are the fifth graders' eulogies:
Mrs. Long: Dear Beloved - We are gathered here today at Amaretto Oak Cemetery to give our warmest farewell to boring and overused words in writing. Be strong moving forward.
Addi (like): Good-bye. I will miss you.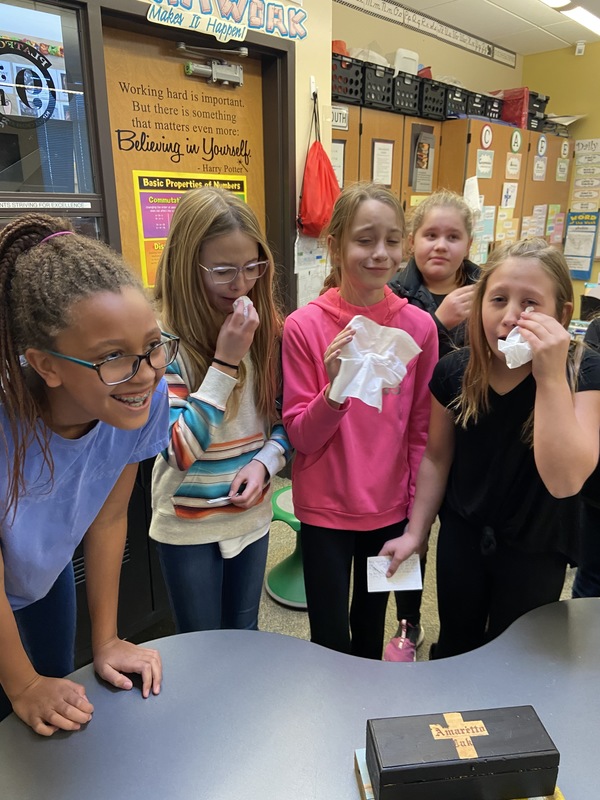 Pilot (so): I have been with you since first grade, but it is time to let go.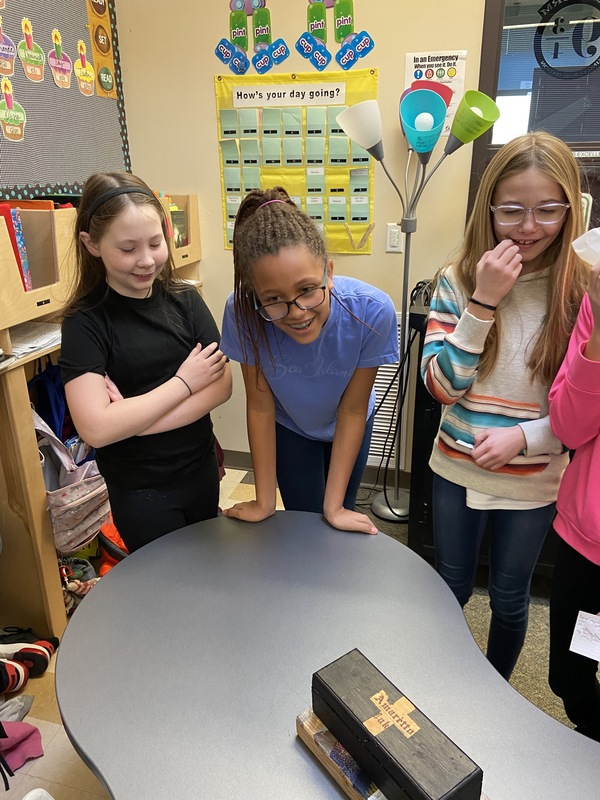 Kaydense (well): I used you in first grade; I grew up and I will not miss you.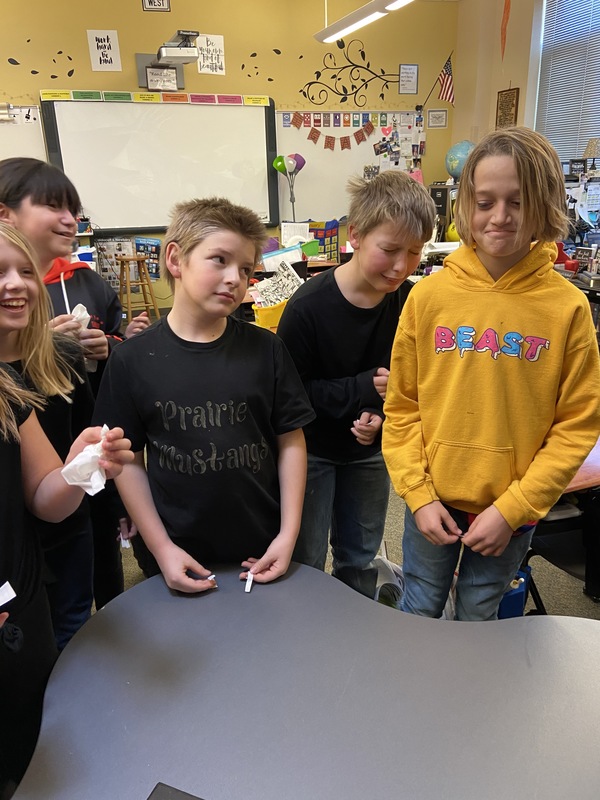 Cameron (mad): I am sorry, but I will let you go. I will miss you.
Shy (said): I will miss you. You were loved.
Dominic (awesome): Rest in peace. I have been with you too long...time to go.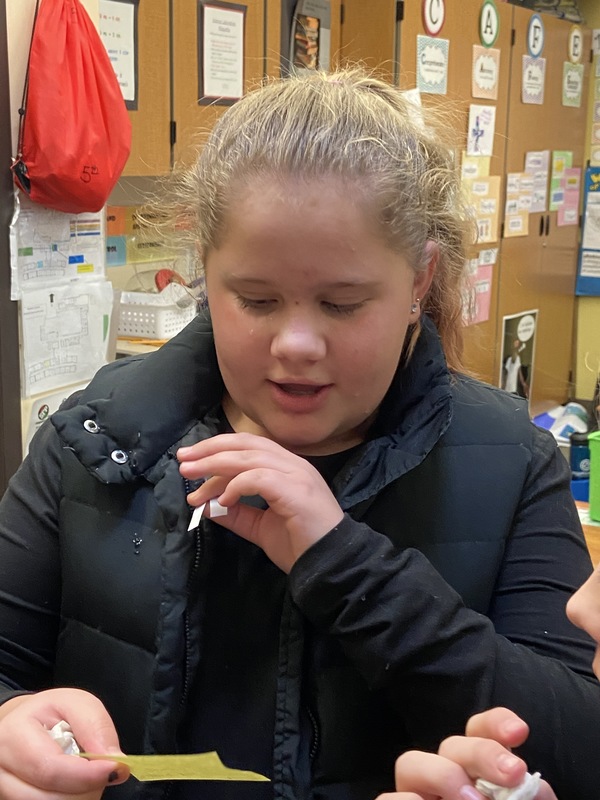 Alice (big): You were wonderful to use, but we are not first graders anymore.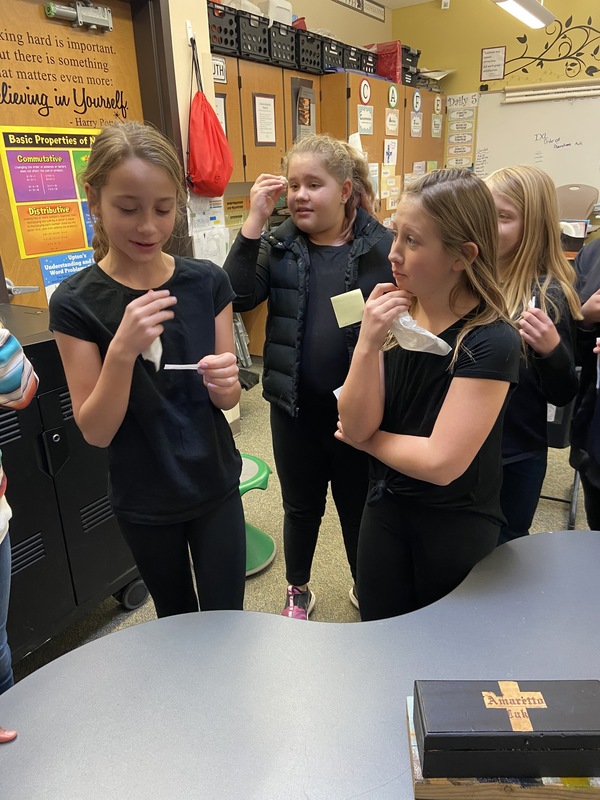 Olivia (very): I have been with you since kindergarten...time to let you go.
Marianna (good): It was a great time with you - need to go - bye.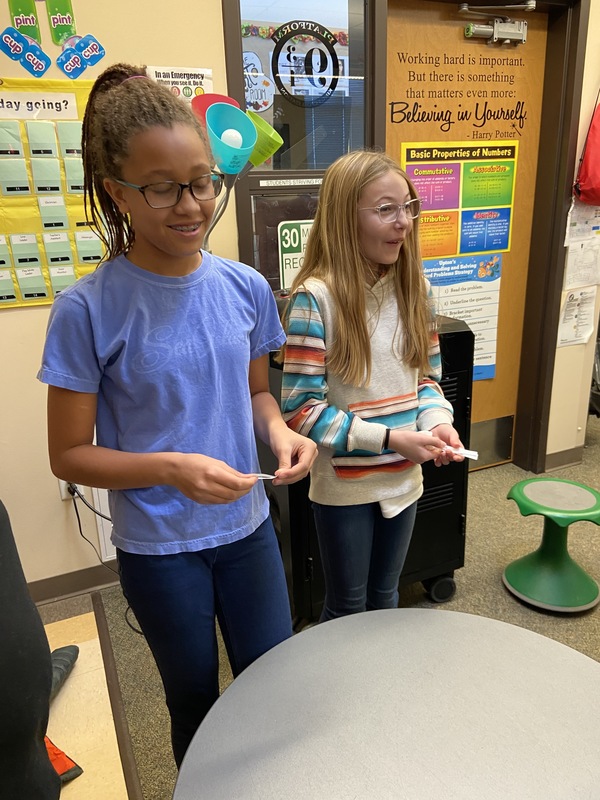 Harlen (bad): It is time for you to go; I will see you in the afterlife.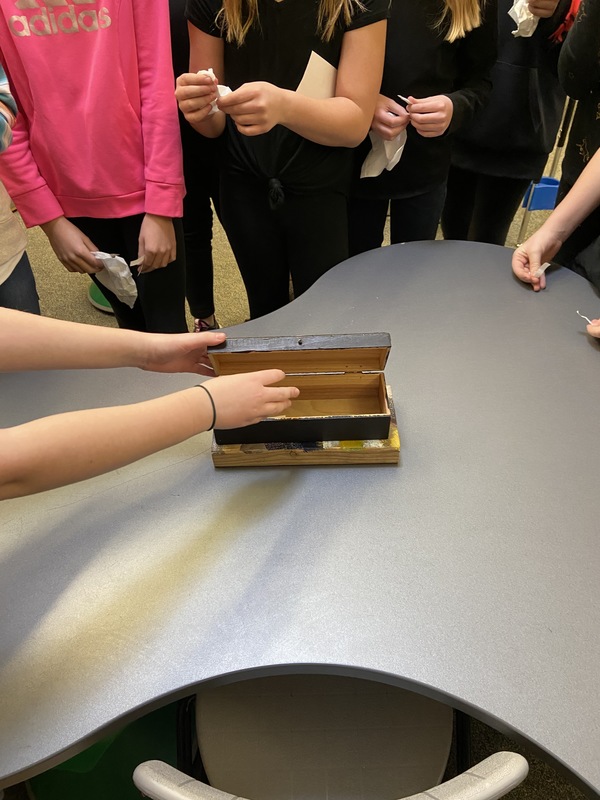 Miranda (fun): Time to say good-bye. I cannot use you anymore. You are meant for kindergarteners.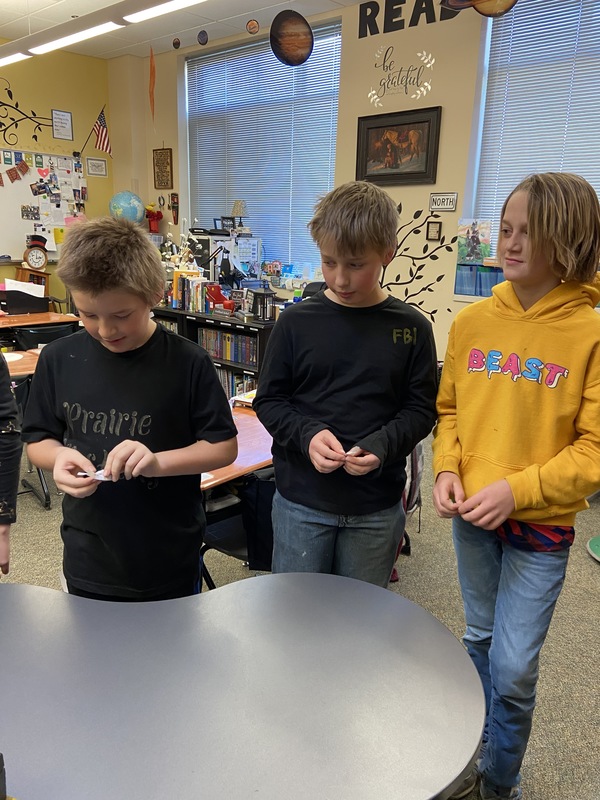 Aislyn (cool): Good-bye I am sorry it has to end this way, but you have to go.
Amelia (lots): I am sorry, but you will always be remembered.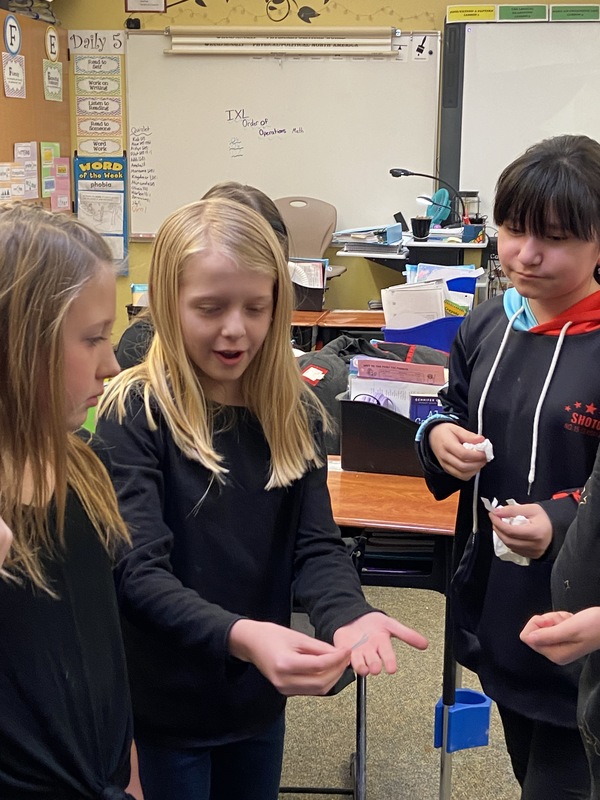 Kali (happy): My dear darlings - no matter what happens, there will always be a spot in my heart for you. I will miss you my sweeties. I will always love you. Good-bye.