News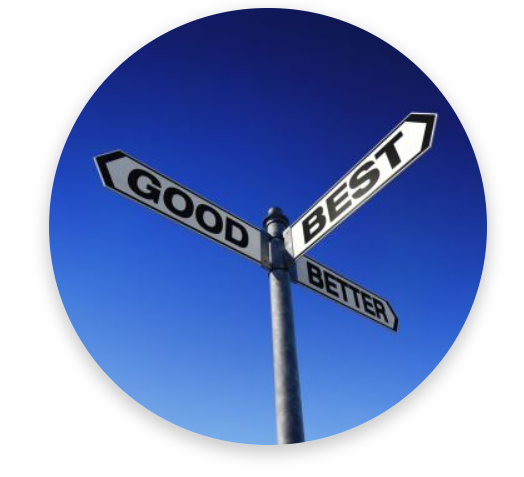 Apply! As an education company committed to preparing students for their future, DriveSafe Driving Schools celebrates educational opportunities and recognizes the...
What is Girls Go CyberStart? Girls Go CyberStart is a fun, free and interactive online program composed of digital challenges to introduce high school girls to...
SEE ALL NEWS
LIVE FEED

Prairie School District
14 days ago
11/20/2019 Whereas there were no candidates that ran for the Prairie School District Board of Education opening for Director District E in the November 2019 election, the Board of Education has declared an opening for Director of District E (located in the south east corner of Prairie School District). If you are a qualified resident of Director District E and would like to serve a two-year term on the School Board, please send a letter of interest stating why you would like to become a Board Member to Joe Kimmel at Prairie School. The letter must be received by the school by 4 PM on Tuesday, December 10, 2019. For more information, please call Joe Kimmel at Prairie School 970-437-5351.

Yanesia Long - Fifth Grade/Foreign Language Teacher
about 14 hours ago
5th graders practicing parts of speech by playing Mad Libs. Funniest English lesson ever! view image
Dashanda Bringelson
about 14 hours ago
Our wonderful FBLA students surprised the teachers and staff with coffee, tea, and cookies this morning!!! Awww!! We really appreciated it!!! Thank you Prairie FBLA!! ❤️ view image

Sarah Chase/ Head Cook
about 18 hours ago
12-5-2019 Breakfast: Waffle Sticks, Sausage Links, Fresh Fruit Lunch: Chicken Strips, mashed Potatoes, Cooked Carrots, Pears
Mrs. Roxanne Marick, Mathematics
1 day ago
Who Poisoned His Meatballs? view image
SEE ALL POSTS