News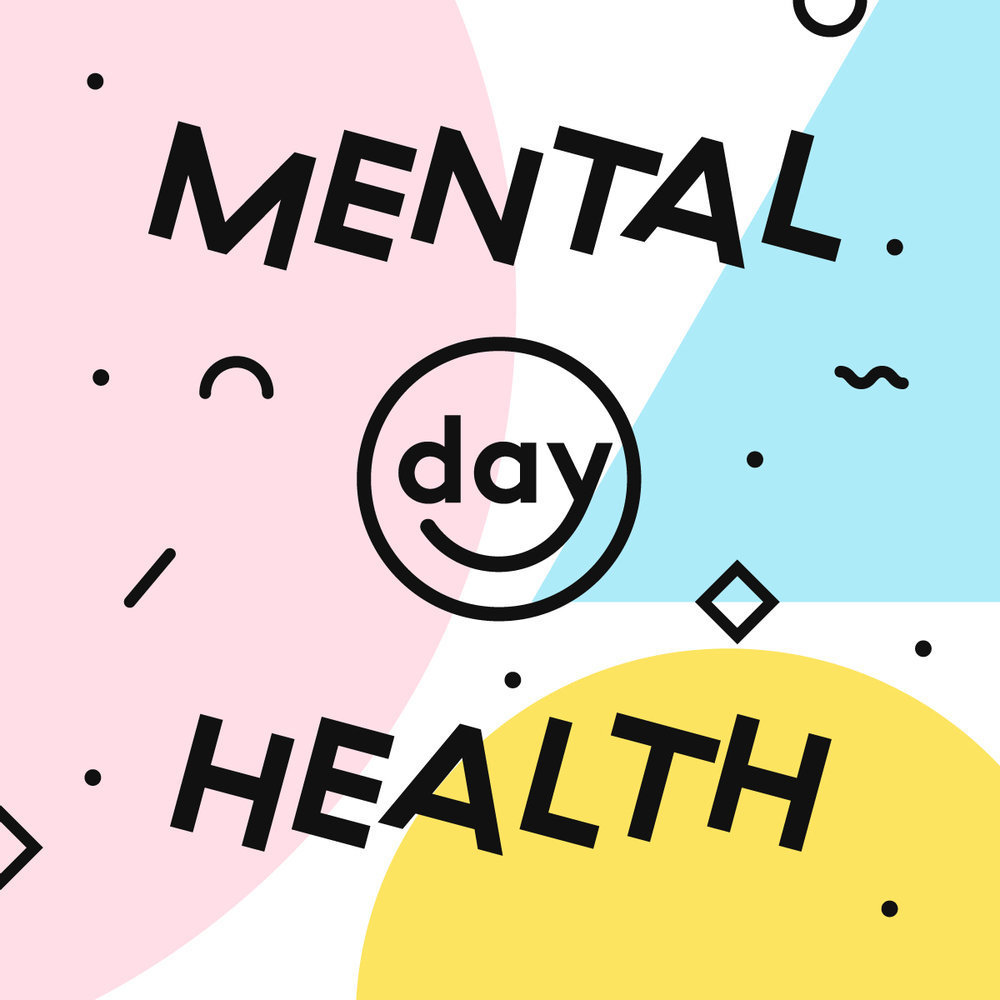 SAFE:Teen Parent Information and Consent Letter Dear Parent/Guardian, As a part of our health class and curriculum we will be teaching students about ment...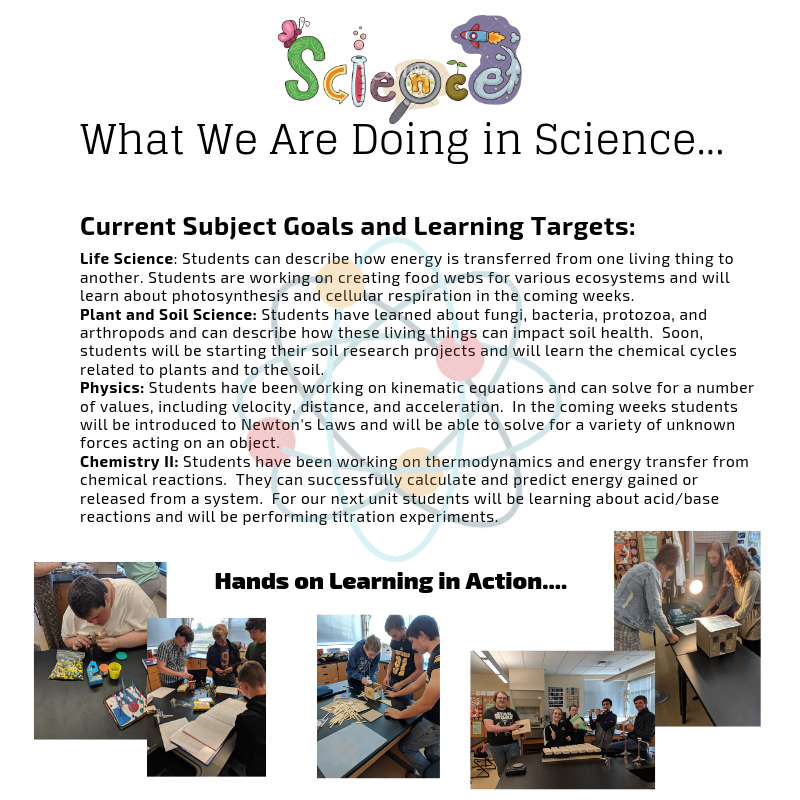 Check out the February Science Newsletter for 7th-12th Science!
Check out our February newsletter!
SEE ALL NEWS
LIVE FEED

Stacy Pollart - Career Coach
about 2 hours ago
Congratulations to the Mustang boys for their win against Weldon Valley last night in round one of the District Tournament! Good luck to the Lady Mustangs tonight at 8:30!!

Sarah Chase
about 10 hours ago
2/20/2019 Breakfast: FFA Breakfast Week Pancakes, Bacon and Sausage Patties, and Fried Eggs Lunch: Hot hamburgers, Mashed Potatoes, Green beans, and Mixed Fruit

Art
about 20 hours ago
Check out student self portraits in the library hallway and in front of the art room! view image

Allison Gooderum
about 20 hours ago
Science Collaboration with the 1st Grade was so much fun! ♥️ We learned all about patterns in the stars and created our own constellations!⭐⭐⭐ view image
Brendee Whitney
1 day ago
STEM Opportunity view image
SEE ALL POSTS