News
Prairie School P.O. Box 68 * New Raymer, CO * 80742 Phone: (970)437-5351 * FAX: (970)437-5732 Joe Kimmel, Superintendent ...
Please come support Prairie FBLA!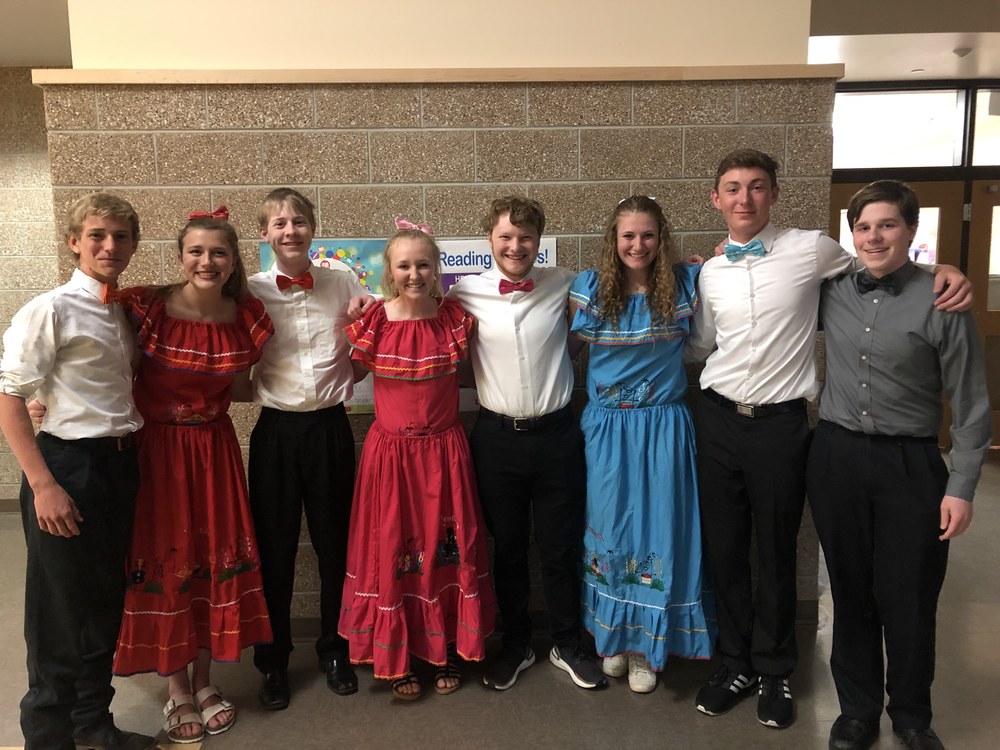 The 2018-2019 Spanish II Class this year was such a joy to teach. This group of students are driven, responsible, and charming. We tackled the Spanish future tense verbs...
SEE ALL NEWS