News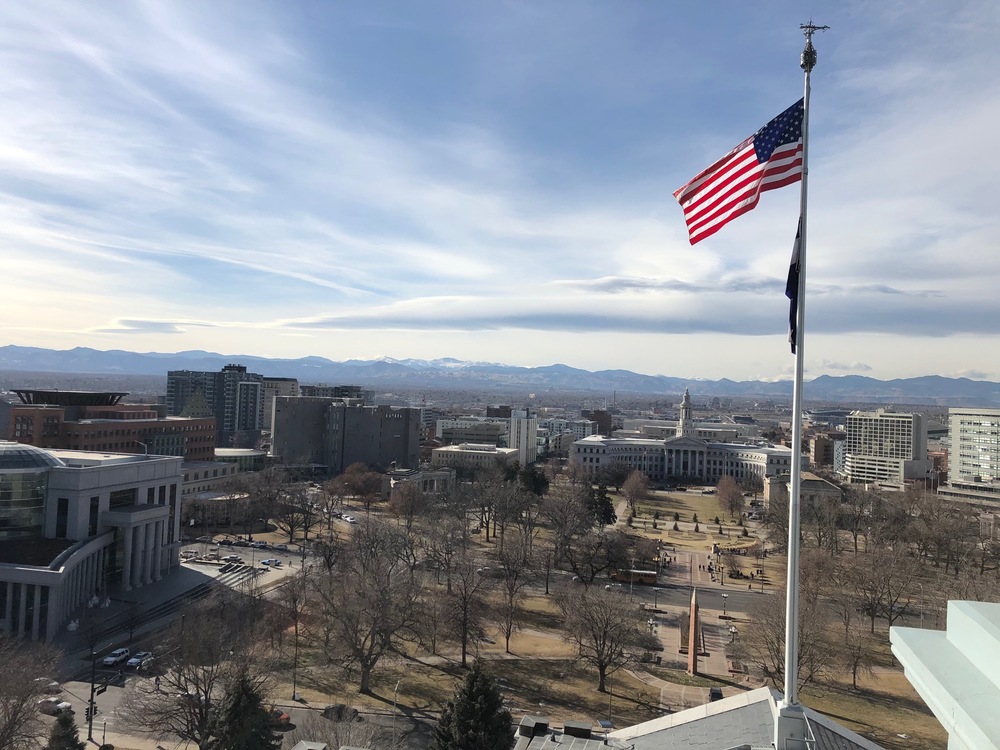 Prairie School freshmen and sophomore students headed to downtown Denver on Friday to visit the History Colorado Center and the State Capitol. The focus for the day:...
Scholarship application and informationIndependent Bankers of Colorado (IBC) will award at least two (2) $1,000 one-year scholarships, to be applied towards the cost of...
4th Grade Mission 4Click above to find out whats happening in math this month!
SEE ALL NEWS
LIVE FEED
Kendra Holloway
12 days ago
Prairie school district has an open position for Head High School Track coach. view image
Mrs. Larson - Agricultural Instructor
2 days ago
What an awesome Food Drive! We are a wonderful school! Results will be revealed on Monday. We are so thankful for the support, Prairie!! view image

Yanesia Long - Fifth Grade/Foreign Language Teacher
2 days ago
Math competition in the 5th grade using our brain power and answer buzzers...we were so focused! view image

Tabitha Piel
2 days ago
Mindset Thursday view image

Sarah Chase/ Head Cook
2 days ago
1-23-2020 Breakfast: Scones, Sausage Patty and Fresh Fruit Lunch: Ham and Scalloped Potatoes, California Blend, Pineapple, WG Dinner Roll
SEE ALL POSTS