News
Happy Spring Break, and 4th quarter!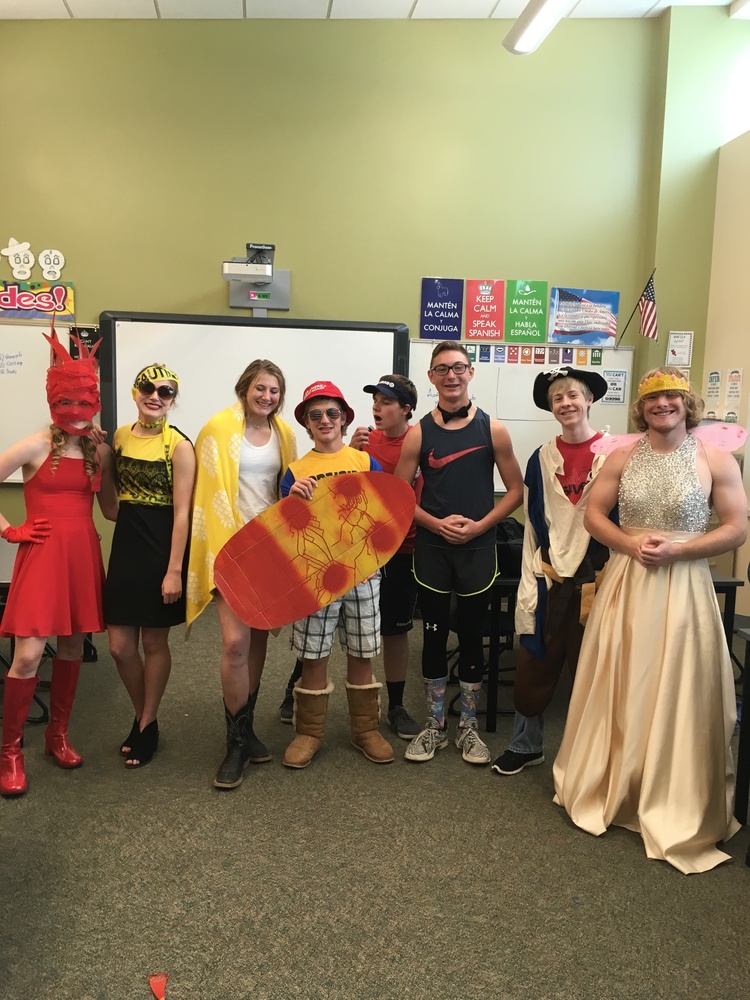 NOTICIAS DE LA CLASE DE ESPAñOL Spanish II students have been busy memorizing and dancing the song, Llévame by Ana Gabriel. They have the song memorized almost to 100%....
SEE ALL NEWS
LIVE FEED

Tabitha Piel
23 days ago
Prairie School has an opening for a full-time teaching position, which is 1/2 time Music, for the 2019-2020 school year. Please email Tabitha Piel at tpiel@prairieschool.org or call the school at 970-437-5351 for information. Applications may be found on our website at the following link: https://bit.ly/2tGSP5i. The position will be open until filled. Prairie School is an equal opportunity employer.
Kendra Holloway
about 8 hours ago
Baseball has been moved up to start at 3 in Yuma on 3/25. The bus will leave Prairie at 12:30. The high school track meet has been rescheduled for Tuesday 3/26 in Yuma with a 1:00 start time. The Winter Sports banquet has been rescheduled for Monday April 1st.
Kendra Holloway
about 10 hours ago
The track meet today in Yuma is CANCELED. NO TRACIK MEET TODAY 3/23..

Sarah Chase/ Head Cook
about 23 hours ago
Make sure you look at the dinning tabs and the updated live feed because there are a few meals that have changed for this next week because I already had meals purchased before the blizzard hit. Thanks for encouraging your children to eat school lunches!!! See you all Monday!!!!
Kendra Holloway
1 day ago
Our high school track team will leave at 7:30 on Saturday 3/23 for the Yuma meet. Our baseball team will leave at 1:00 on Monday 3/25 for our Yuma game.
SEE ALL POSTS