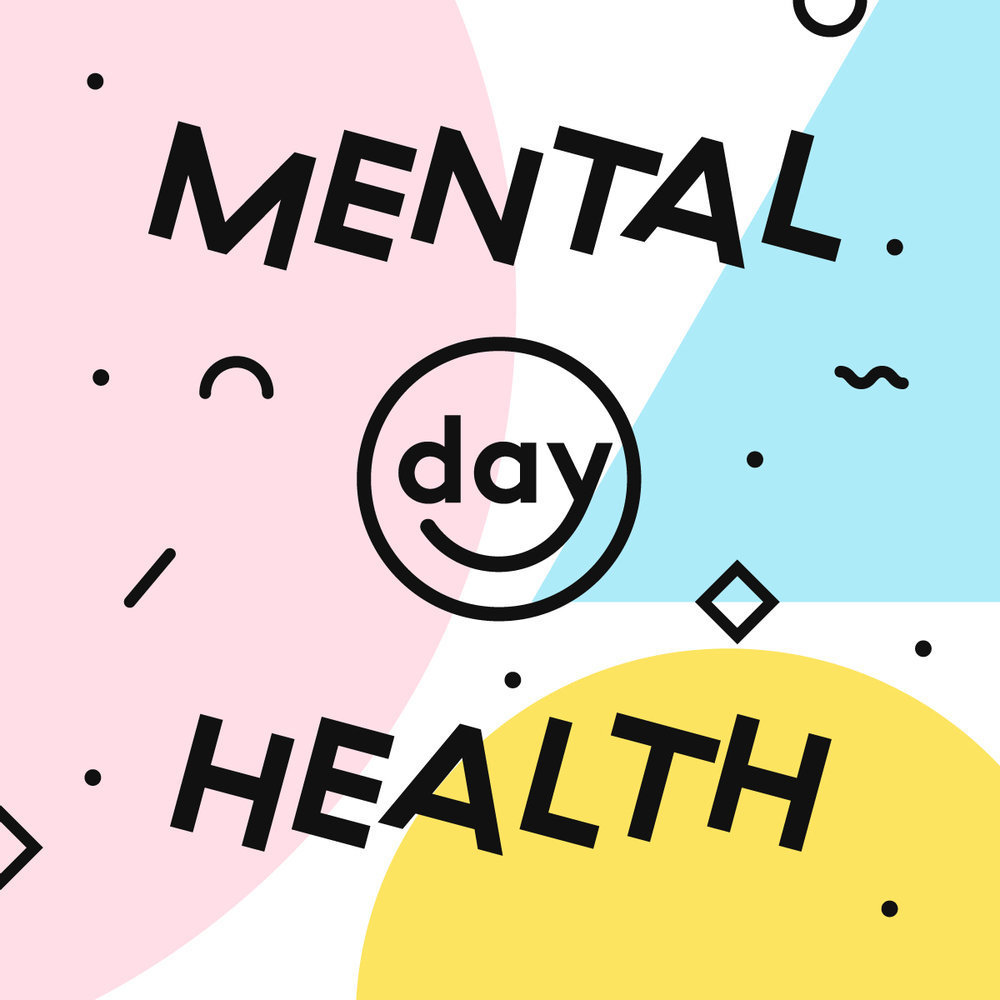 Mental Health Day-February 27th
Tabitha Piel
Wednesday, February 20, 2019
SAFE:Teen
Parent Information and Consent Letter
Dear Parent/Guardian,
As a part of our health class and curriculum we will be teaching students about mental health issues that affect teenagers. One of the issues we will discuss, and have guest presenters on, is suicide prevention and education. Below is a brief explanation of the organization presenting in our classroom.
Who is SESS?
Suicide Education and Support Services (SESS), a program of North Range Behavioral Health, is an organization that provides Weld County with a resource that educates, de-stigmatizes mental health issues, seeks to prevent suicide, and supports those who have survived the suicide of a family member, friend, co-worker, classmate, or community member. Programming is standardized, evidence-based, and provided by certified and experienced trainers.
What is the SAFE:Teen Program?
SAFE:Teen provides basic suicide prevention information, outreach, and education in middle and high schools. The goals of SAFE:Teen are to provide resources, help, and hope.
Why invite SAFE:Teen into your school?
Among Weld County youth, 27% say that they have considered or attempted suicide within the past year. 8% have made more than one attempt and many have been injured by their attempts. 25% of youth, reported feeling depressed, a key risk factor for suicide.
What specifically will they teach my student?
SESS will have a suicide survivor (someone who has lost a loved one to suicide) share their story. We believe that the survivor story provides a real life look at the effects of suicide as well as opens the doors for communication and hope. Our survivors are trained on the appropriate way to share their story so that it is age and content appropriate. We then have an educator and clinician teach students the warning signs of suicide, knowing what to say, knowing what to do and from whom to get help if they, a friend or a family member may be having thoughts of suicide.
We recognize that suicide is a sensitive subject that has affected many. This presentation is not mandatory. If you would like your student to be excused from the SAFE:Teen presentation, please return the bottom sheet.
------------------------------------------------------------------------------------------------------------------------------------------
I would like to EXCUSE my student from the suicide prevention presentation
(Print Name) (Signature) (Date)
For more information about SAFE:Teen, please call Suicide Education and Support Services at 970-313-1160.