Science Fair
Brendee Whitney
Wednesday, February 13, 2019
Prairies Science Fair winners are in Greely, Co competing in regionals today! GOOD LUCK TO ALL!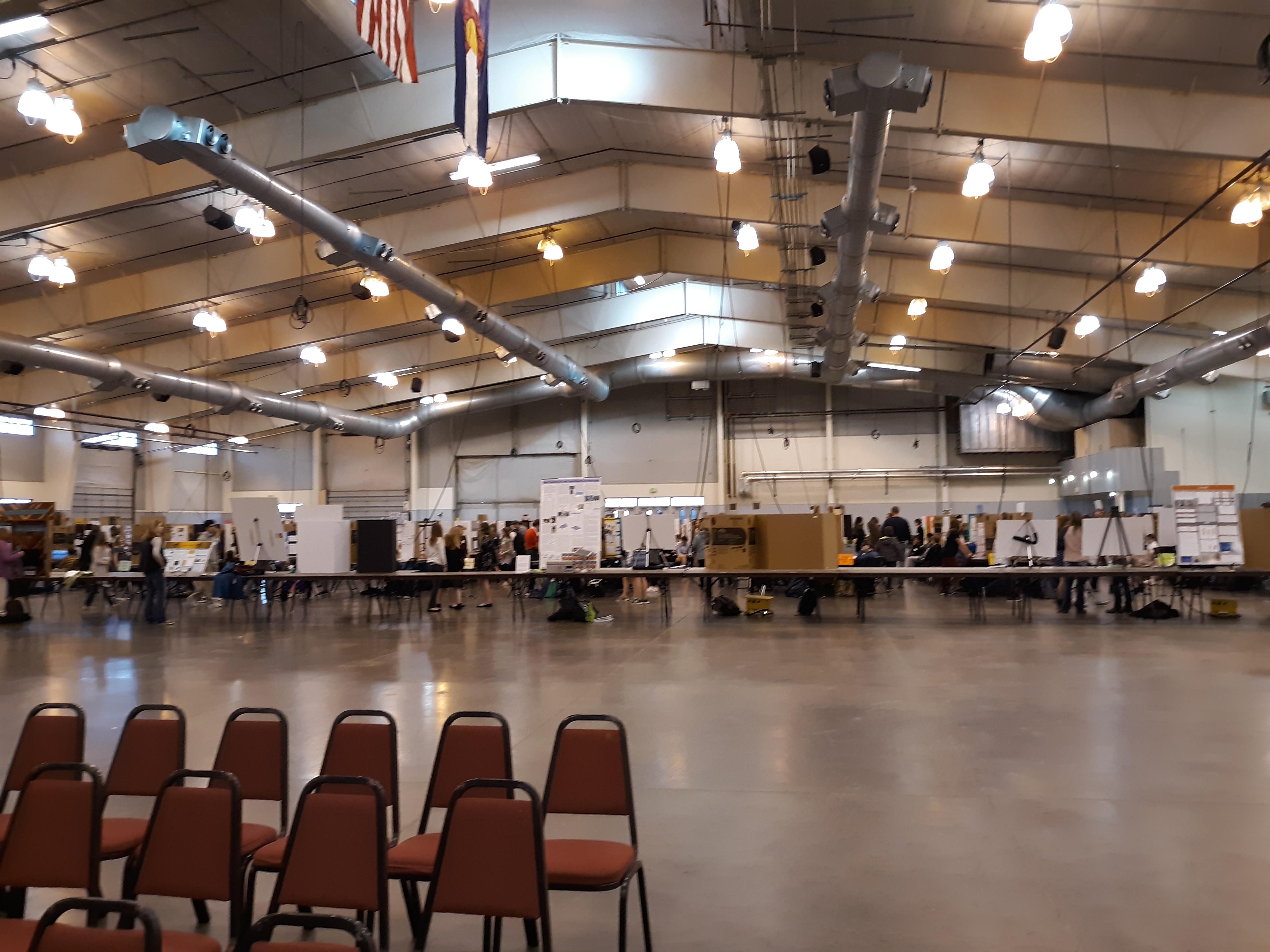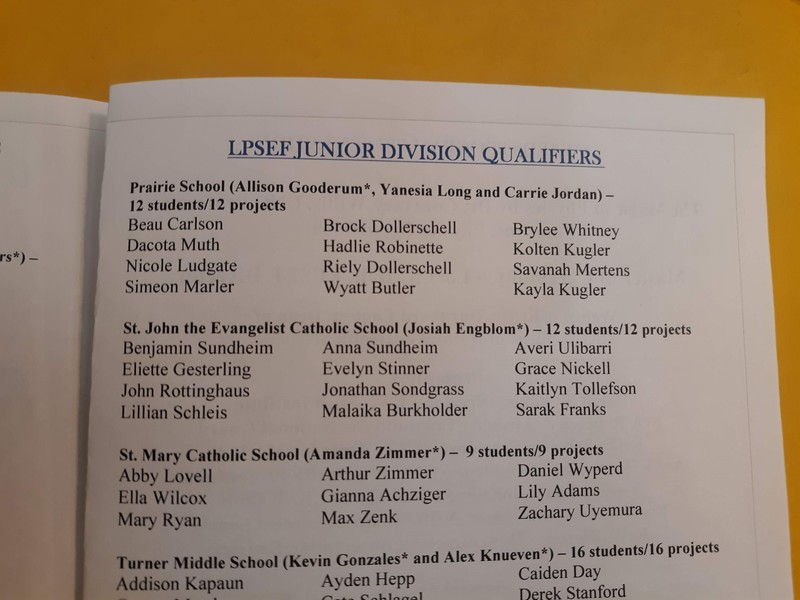 Around 250 kids with 230 projects showed up to wow the judges! Prairie brought 12 students.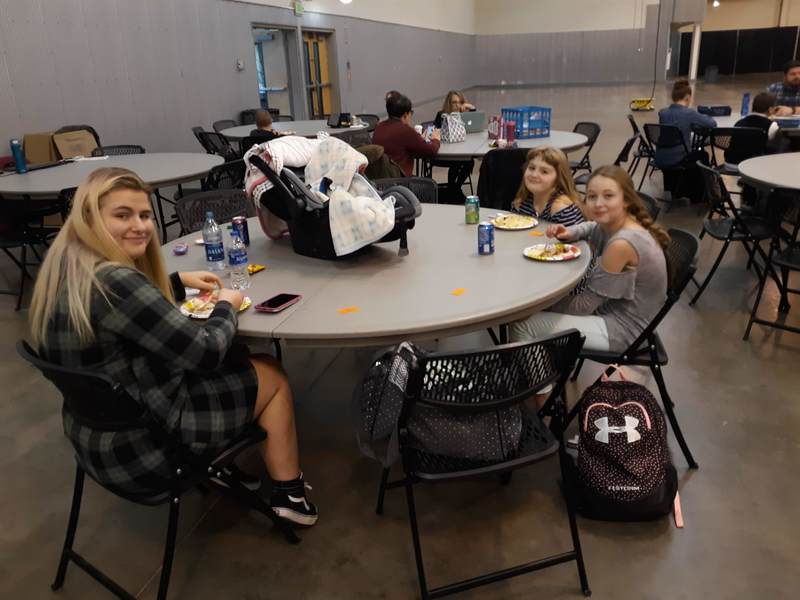 They were all provided an awesome lunch from The Rio!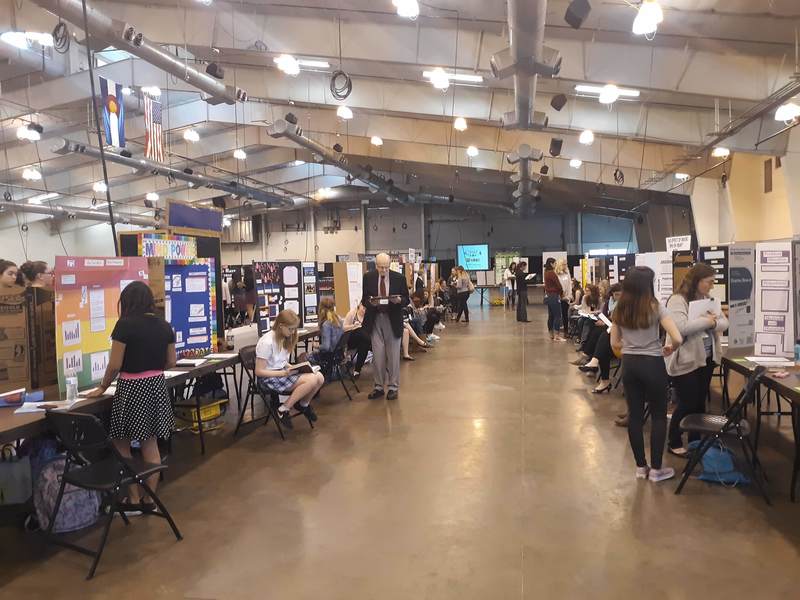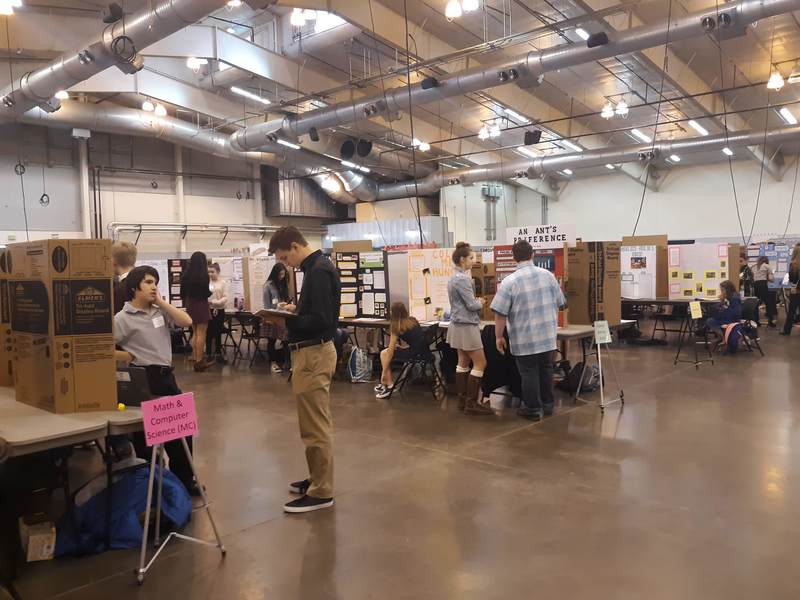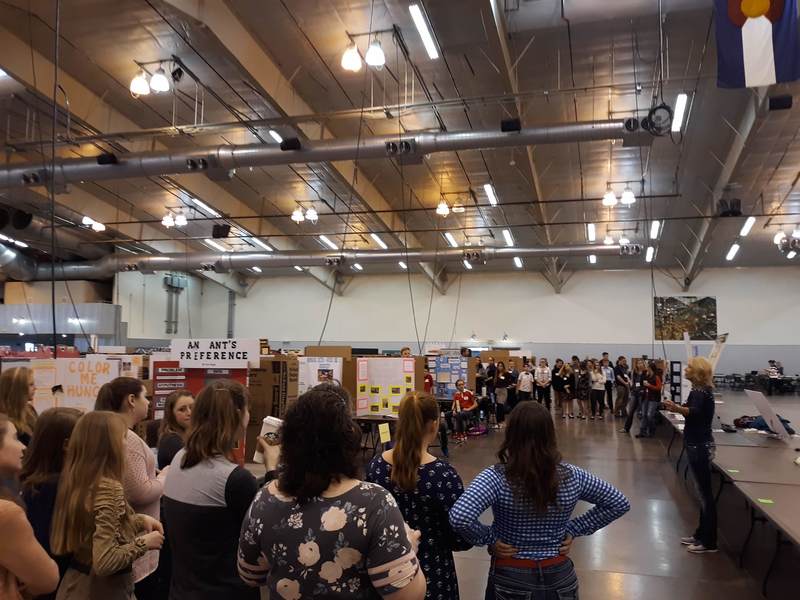 Overall, it was a great experience for our students. They were able to meet new people, see how others put together their topics, explore more STEM areas, see a Hydrogen car and get a glimpse of future possibilities in the senior (High school) division. What a great day! Congrats to all our contestants on their accomplishment!