This past week, 19 students from the New Raymer FFA Chapter traveled to Lousiville and finally to Indianapolis for the 94th Annual FFA National Convention.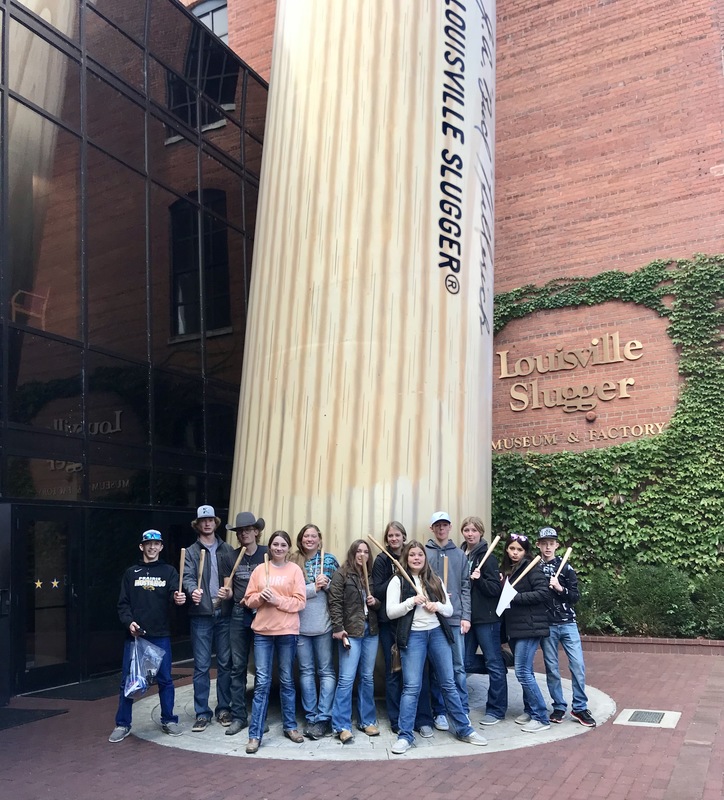 We had a jam packed iterinary that included visitng Churchill Downs, Lousiville Slugger, the Indianapolis Speedway, the National FFA Center, Ozark Fisheries, and of course the National Convention and Expo.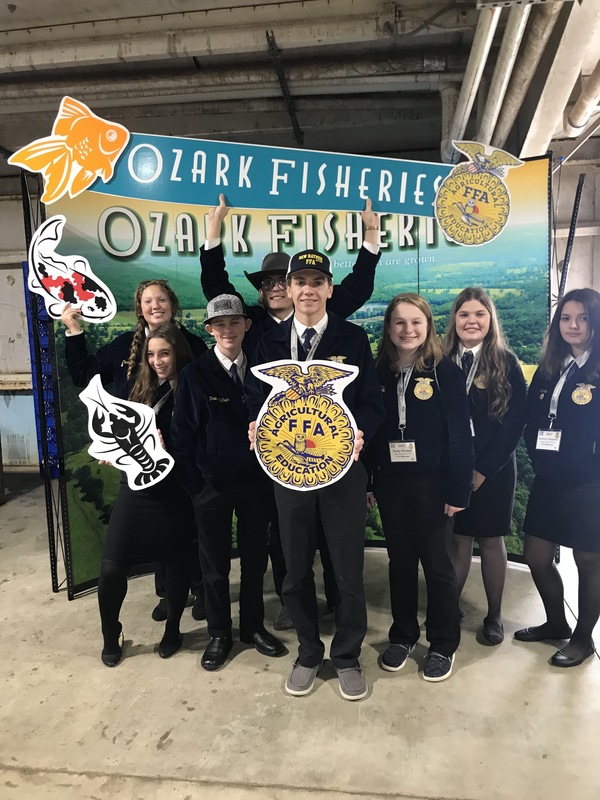 Our group was able to attend numerous convention sessions, leadership workshops, and finally see the new National Officer Team get elected into office.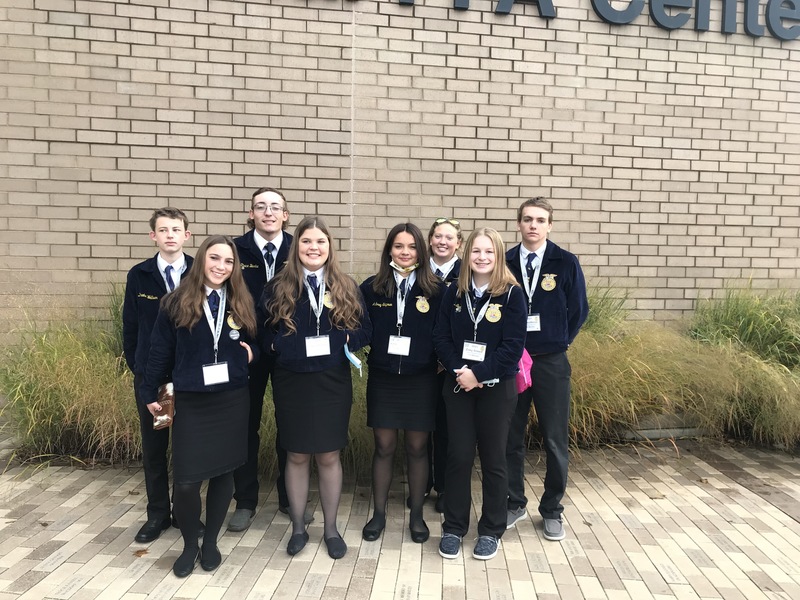 Overall, this was a fantastic trip and the memories will last a lifetime.