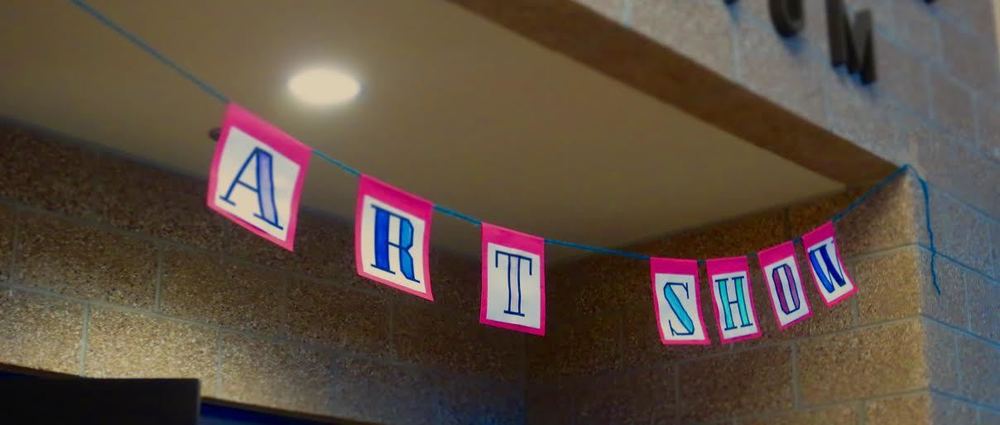 Winter Art Show
Alison Wilcox
Thursday, December 19, 2019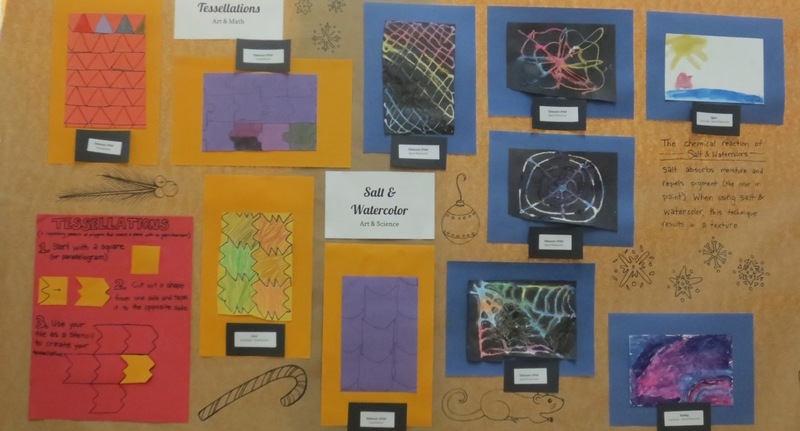 Tonight, before and after the Winter Program, is the Winter Art Show! Students have been working hard on multiple projects this semester, so please come out and support the artists of Prairie Elementary, Middle, and High School.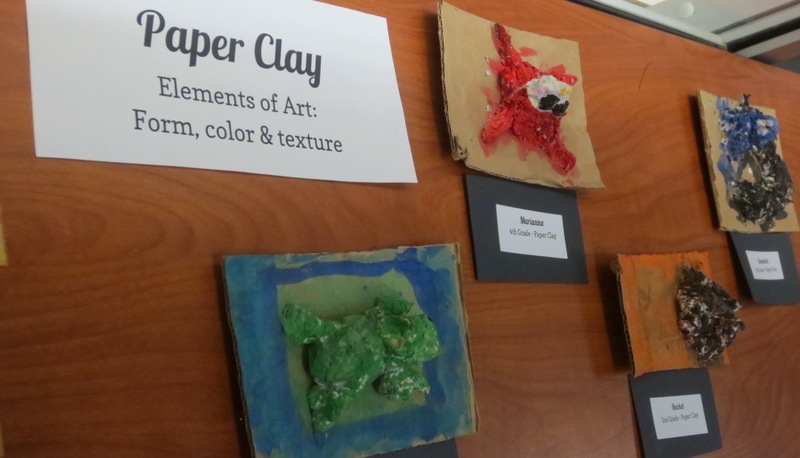 Elementary students this semester had two different units; the first unit focused on the elements of art, while the second covered how art can interact with other school subjects. Lessons in the first unit included themes such as blind contour drawing (line) and paper clay (form). Lessons in the second unit included tessellations (art and math) and abstract expressionism (art and music).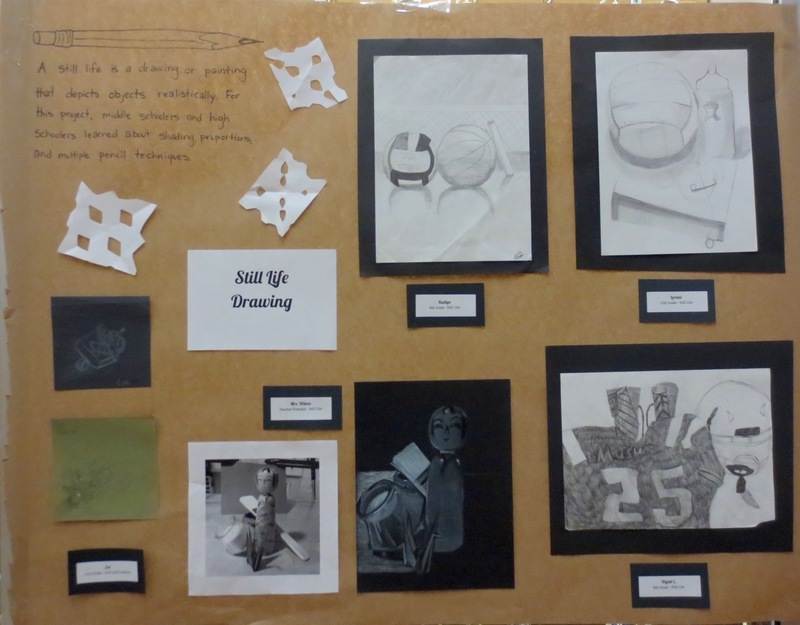 Middle school and high school students this semester had four units: drawing still life, abstract painting, clay vessels, and a free choice art project with the overall theme of "people". For the people project, students were able to choose what they created, as well as what supplies they used. Students were required to also provide an artist statement to explain to viewers how they made their art and how it connects to the theme of "people". The Advanced Art class (consisting of 11th and 12th grade students) also had other independent project opportunities, as well as taking on the task of painting one of the school pianos.