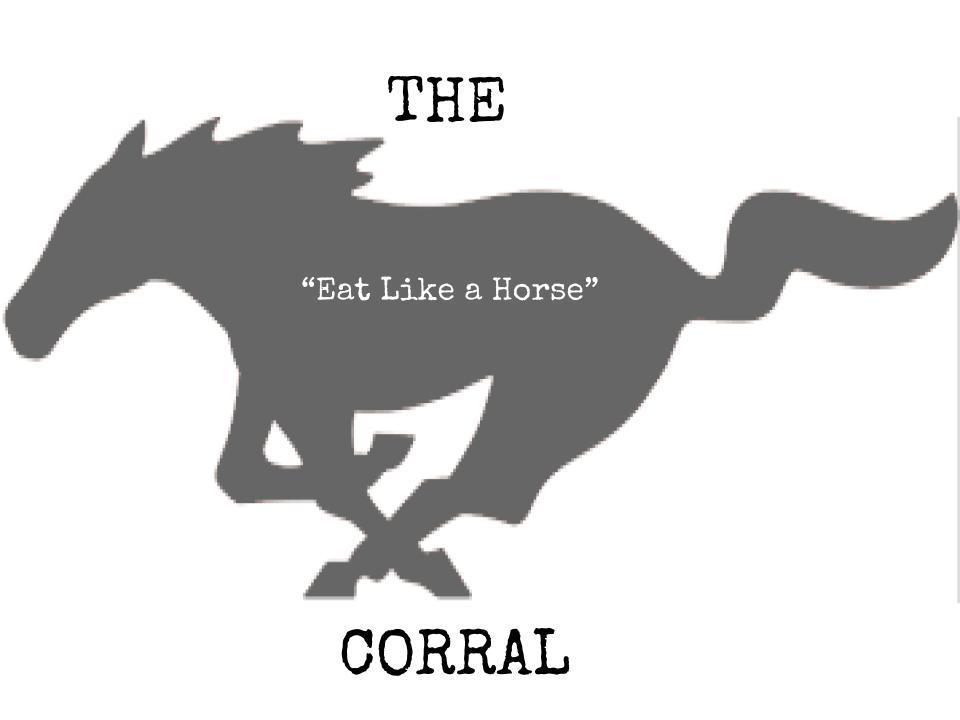 Store Opening
Debra Meece
Monday, November 11, 2019
For Immediate Release Contact: Debra Meece, (970)437-5351
11/11/19 dmeece@prairieschool.org
Prairie Business Opening School Store
New Raymer, CO--Today on November 11th, we here in the Prairie Business Department would like to announce the commencement of a school store, under the name "The Corral". The store will cater to the snacking needs of those attending and employed by Prairie School. This includes all students, from elementary to secondary.
The store will be opening tomorrow. It will be located in the small conference room adjacent to the business room. It shall be run by the FBLA Organization and business students. Snacks will be reasonably priced at $0.50 - $4.50.
We will be operating the store during passing periods and second, fourth, seventh, and eighth hour. At our discretion, we may open during other times. At any point that we are open, customers will be able to purchase their desired snacks. If elementary teachers would like to bring in their classes at a certain hour, we will be able to open at that point.
The snacks provided will all follow the health regulations put forth by the state and the federal government. Healthy snacks, such as apple sauce and whole-grain items, are among what will be provided.
Profits made by "The Corral" will be put back into the school and community through the business department and Prairie FBLA and will benefit Prairie FBLA members in their activities throughout the year.
###