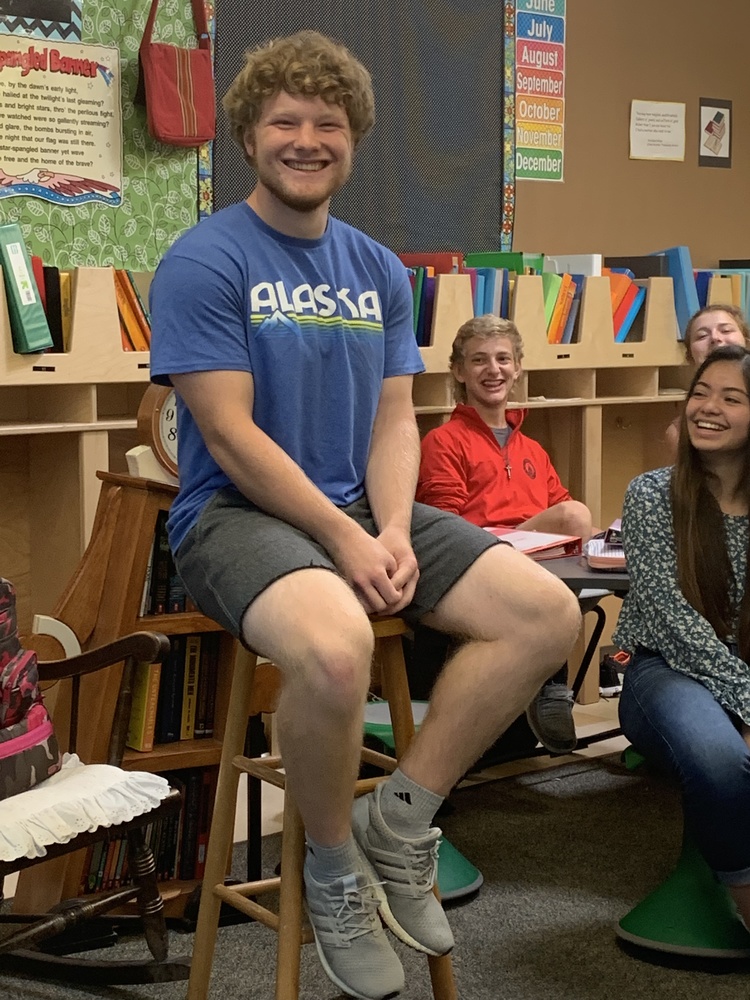 Spanish III Class
Yanesia Long
Tuesday, September 17, 2019
My Spanish III students are in the midst of gathering statistics, relying on expert opinions and their own personal knowledge to express their opinions in an upcoming debate. Speaking the target language on the debate is a must! The topic of our first Spanish debate will be, "Teenagers' social media accounts should be monitored and controlled by their parents."
My students have been practicing their conversational skills. Our goals are:
To learn to speak with fluency and in a spontaneous way
To build conversational skills with real-life dialogues
To practice, practice, practice Spanish.
Last week, the students wrote dialogues in which they introduced themselves and used key vocabulary words to expand conversation. They included as many as the Spanish expressions learned in class. Spanish III students were also assigned proverbs which are popular in Latin American countries; they had to present in the target language and many of them made connections to their own personal lives. The proverbs were:
"El habito no hace al monje."
(The habit does not make the monk).
"Dime con quién andas y te diré quién eres."
(Tell me who your friends are and I'll tell you who you are).
"Mas vale estar solo que mal acompañado."
(Better to be alone than in bad company).
"Perro que ladra no muerde."
(Barking dog does not bite).
"Pueblo idiota es seguridad del tirano."
(Idiot people are tyrant safety)
"A buen hambre no hay pan duro."
(Hunger knows no bad bread).